Notice
Since this offer is aimed primarily at professional users, all prices on this page are net prices not including 19% VAT and accrued monthly. There is of course a proper invoice issued and automatically sent by email.
Single user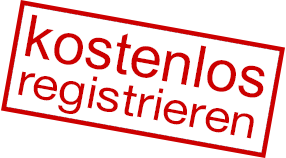 The simple and cost effective introduction to TimeMyProject. Ideal for freelancers and independent contractors:
   Single-User permanently free
   Any number of projects
   Any number of tasks
   Timesheets as PDF and CSV
   Own company logo
   Statistics and reporting
All this and more for free!
How TimeMyProject works
Also free for teams during the beta phase.
There is no fixed longterm contract period.
It is a month, 3-month or annual amount paid and so long is TimeMyProject available. Early enough before expiration a reminder is sent via email.
If the balance has run out, no more changes to the project data and times can be done.
Selbsverständlich können die Daten noch weiterhin für mindestens drei Monate (eher deutlich länger) exportiert werden. Vor endgültiger Löschung erfolgt ebenfalls eine Erinnerung per eMail.
Any time the deletion of your own account may be requested. It then will be no refund of the balance of the month or 3-month amounts and max. 50% of the remaining annual amount.
The invoices can be accessed anytime within Time MyProject.
For teams and companies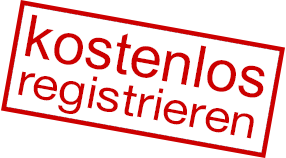 The billing is per user and per month. By adding and removing users the price adjusts automatically and proportionately. The discount levels reduce the price per user, the more you manage over TimeMyProject.
| User | Price per user |
| --- | --- |
| 1 to 5 | 5,00 € |
| 6 to 10 | 2,50 € |
| from 11 | 1,00 € |
Net price excl. 19% VAT.
You also have short-term projects or users? No problem: only active users in the billing period are billed. Administrators can also disable user accounts to prevent further access.
Simple and transparent
Team calculator
With 50 users the monthly costs are:
User
Unit price
Sum
5x
5,00 €
25,00 €
5x
2,50 €
12,50 €
40x
1,00 €
40,00 €
Price per user
1,55 €
Price for 50 users
77,50 €
monthly
Net price excl. 19% VAT.
For User